Devil's Third - Trailer, screens and facts

A gory game coming to Wii U published by Nintendo themselves? Devil's Third contains a fair amount of blood splatter as well as the usual gunfire.
A Wii U exclusive third-person shooter/combat game arrives from the creative mind of legendary designer Tomonobu Itagaki.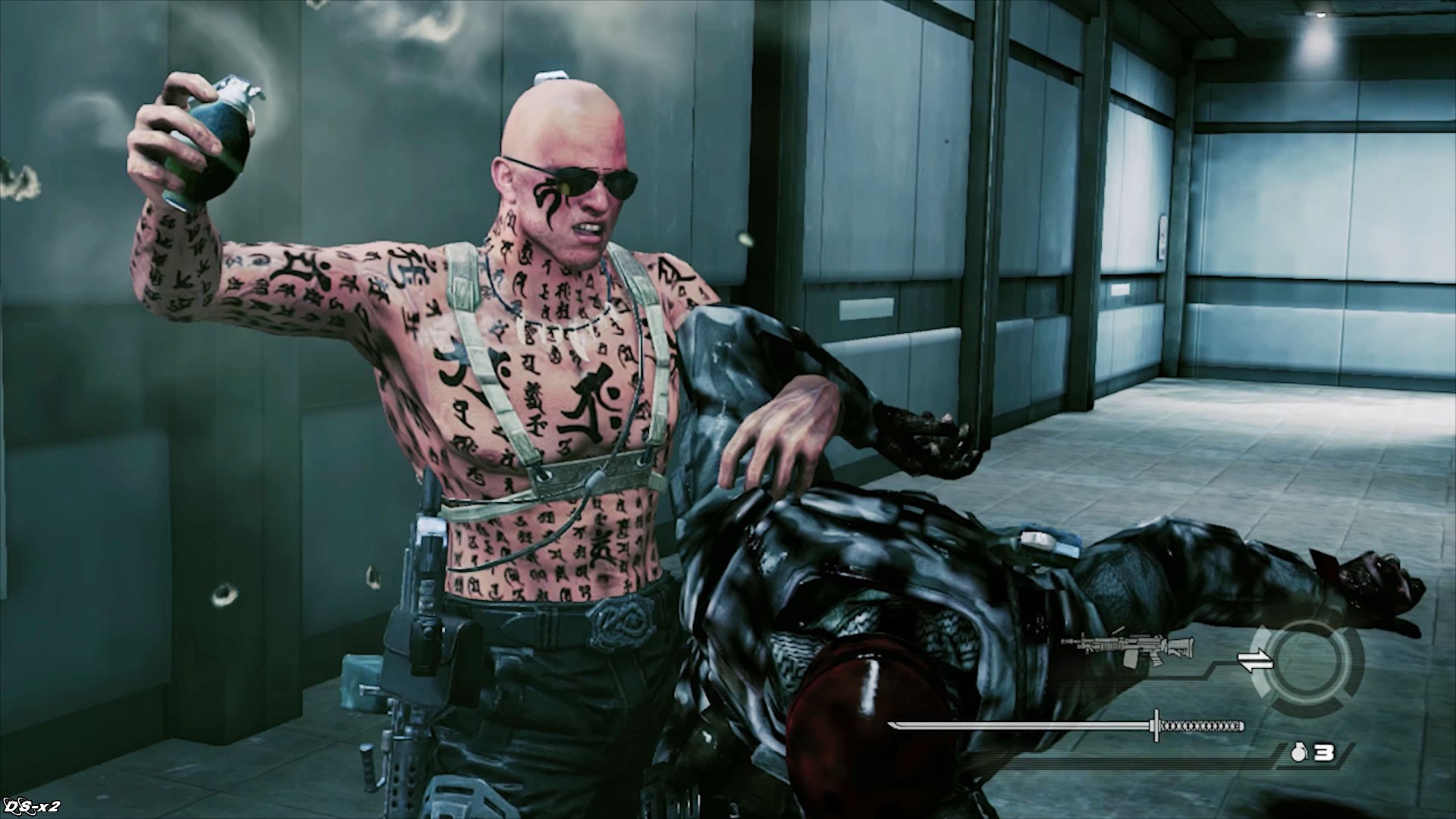 Screenshots of Devil's Third for Wii U
Features
Devil's Third is an over-the-top, third-person action shooter that combines modern military weaponry with ninja-style swordplay and melee combat.
The game has a unique vision for a deep and challenging online mode that blends clan-based action, resource management and strategy.