New Disney's Planes Screens

One thing which was hidden away in yesterdays various anouncements was some new Disney's Planes screens and details. Just head inside to see if this is the Pilotwings beater we're all hoping for.
From above the world of "Cars," "Disney's Planes" video game takes players on a high-flying, action-packed, fun-filled adventure with Dusty, a big-hearted, speed-loving crop duster, voiced by actor and comedian Dane Cook.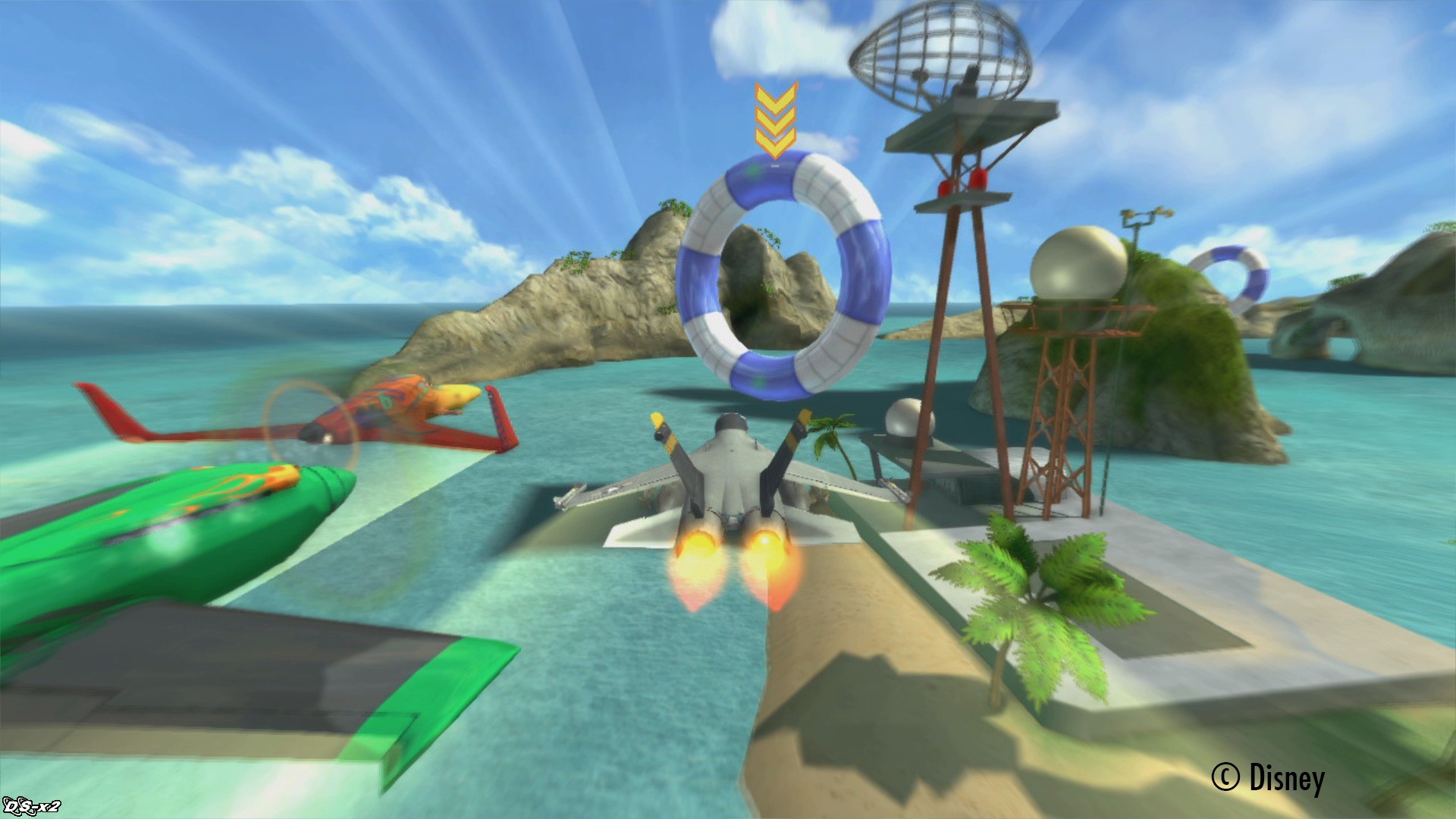 Screenshots of Disney's Planes for Wii
Take to the skies and continue the storyline beyond the film with Dusty and other characters from the film, including Ishani, voiced by actress Priyanka Chopra; Echo, voiced by actor Anthony Edwards; and Bravo, voiced by actor Val Kilmer, as they embark on global missions, air races and grand adventures around the world.
Features:
• Play as one of 10 cast of characters from the film with pick-up-and-play flight controls;
• From Propwash Junction to China, travel through 10 breathtaking environments inspired by the film;
• Four exciting modes of play: Air Rallies, Story, Free Flight and Balloon Popping fun!
• 1-2 players: Experience universe of "Disney's Planes" and choose your character in single-player or drop-in and drop-out co-op play with any of the characters featured in the game.