Nintendo E3 2015 - Live cast

We are ready, are you? For those in traffic, we're bringing a summary of the events from the Nintendo Digital Event straight to you through this newspost.
(18:50) And that was all. Nintendo Treehouse Live will continue with Miyamoto showcasing the next StarFox title.
(18:50) Go to www.letssupermario.com to upload your Mario creation.
(18:48) ...a collage of different Mario platformers over time, followed by amateur movies playing the Mario tunes, singing or cooking Mario-shaped rice figures.
(18:47) It's time to close up, according to Reggie. However, we're still to look at...
(18:45) World 1-1 from the original Mario Bros was a tutorial, according to Miyamoto. Learn what a mushroom does, who the enemies are and how to run-jump to cross the gaps. His advise: make sure people understand the levels you make using Super Mario Maker (or not).
(18:43) After a short trailer on Mario Tennis, we're up for some history and Mario-level-creation-lessons from Miyamoto. To celebrate Mario's 30th anniversary, a booklet and 8-bit amiibo will be released.
(18:40) Next up: Mario Tennis Ultra Smash on Wii U.
(18:39) Two Mario worlds collide: Paper Mario and the regular 3D Mario world meet up in a new game in the Mario & Luigi series on Nintendo 3DS. The game is called Mario & Luigi: Paper Jam and is set for Spring 2016.
(18:38) The Nintendo 3DS' Yo-kai Watch from Level 5 is next up... Coming "holidays 2015"
(18:36) Yoshi's Wooly World reacts on the amiibo you're using. For example, if you throw in a Mario-based amiibo, Yoshi will turn into a Mario-shaped Yoshi.
(18:33) A nice Japanese lady explains her affection to yarn... next up, a wooly Yoshi amiibo based on Yoshi's Wooly World of course..
(18:30) Ah, there we are: Animal Crossing Amiibo Festival. It appears to be a Mario Party-like title for Wii U.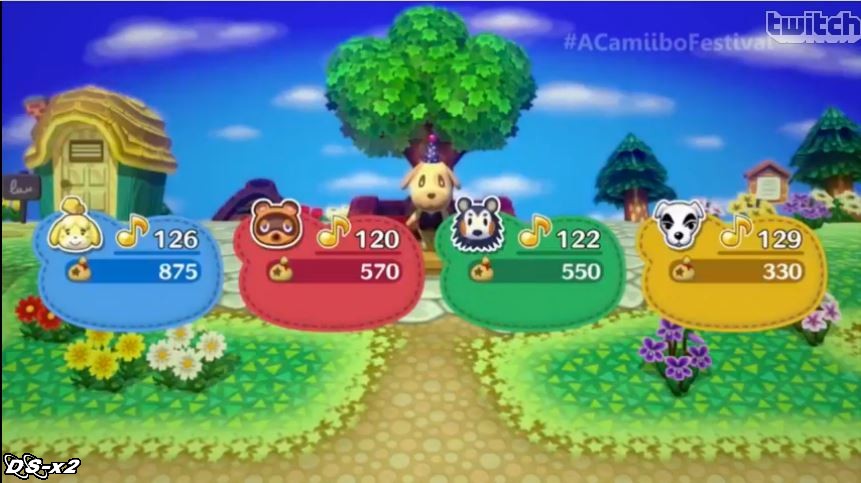 (18:29) Time for Animal Crossing: Happy Home Designer on Nintendo 3DS. A new game in the Animal Crossing series. We expected a Wii U version though...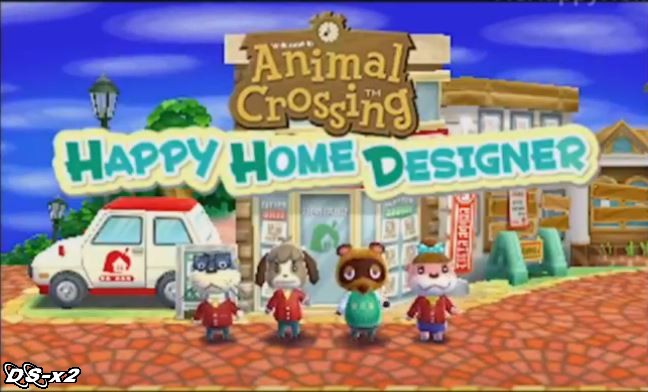 (18:27) Time to suit up, in the action-thrilled Xenoblade Chronicles X.
(18:25) More new games announced: Fire Emblem Fates on Nintendo 3DS.
(18:24) Metroid Prime Federation Force is showing: multiplayer madness in first person view on Nintendo 3DS. Also coming: Metroid Blast Ball. Yes, the game revealed earlier turns out to be part of the Metroid franchise.
(18:22) Time for a trailer of Hyrule Warriors Legends...
(18:21) Another new game starring the Zelda universe is the remake of Hyrule Warriors on Nintendo 3DS. New characters will be added to the game.
(18:20) You can play in single-player mode too, aside online multiplayer. The game will also feature a fashion element: get new costumes, and with that new abilities.
(18:17) The title of the game will be The Legend of Zelda: Triforce Heroes. The game is coop-oriented. No more ruppe-hunting between you and your friends.
(18:16) A new multiplayer Zelda game on Nintendo 3DS?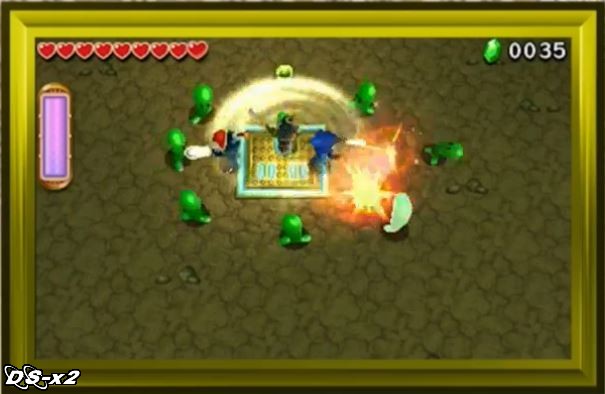 (18:13) More Amiibo incoming. Hammer-slamming Bowser for example. The new Amiibo can be used with Skylanders SuperChargers, as well as with Nintendo's own games. Simply turn a dial at the bottom of the figurine to switch mode.
(18:11) Mario transformed over the past 30 years, and will continue to do so. Later this year, we'll get Mario Maker.
(18:10) No news on the Nintendo NX platform this year, according to Reggie. Todfay, we'll focus on games.
(18:09) The game will be called StarFox Zero.
(18:05) Miyamoto (through an english voice-over) explains where his inspiration for StarFox comes from.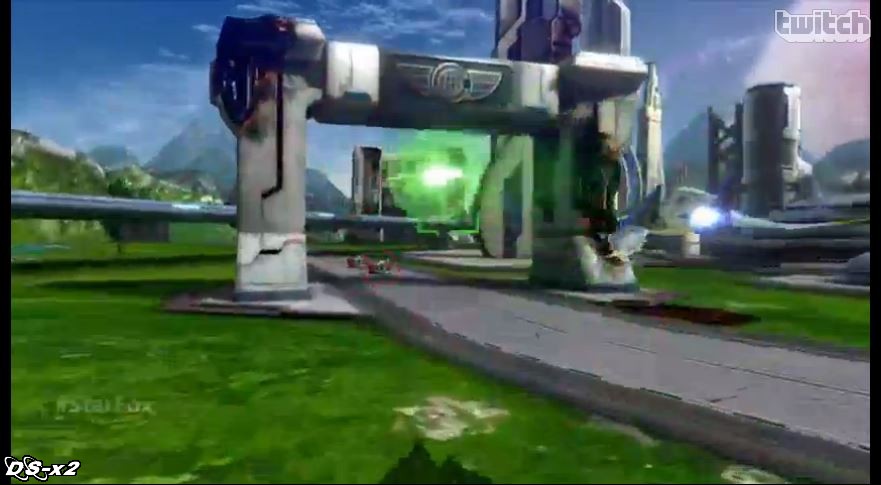 (18:04) We're seeing some footage from the Wii U version of StarFox. We'll be fighting outside as well as inside apparently. The Wii U gamepad gives a first-person view from the ship.
(18:02) Reggie, Iwata and Miyamoto are transforming into the stars of the StarFox series: the world premiere for StarFox on WiiU.
(18:00) We have begun. We're seeing a puppet-movie of Miyamoto, Reggie and Iwata getting ready to bring you the news.