StarFox on Wii U- First visual

We have absolutely nothing (yet) on StarFox for Wii U, except for one photo of the game in action on a demo-stand. Enjoy!
Fox is back, and after the polygon fun we had on Nintendo 64 and Nintendo 3DS it's time to take the series one step further: onto Wii U. Hold still, and let Falco shoot you!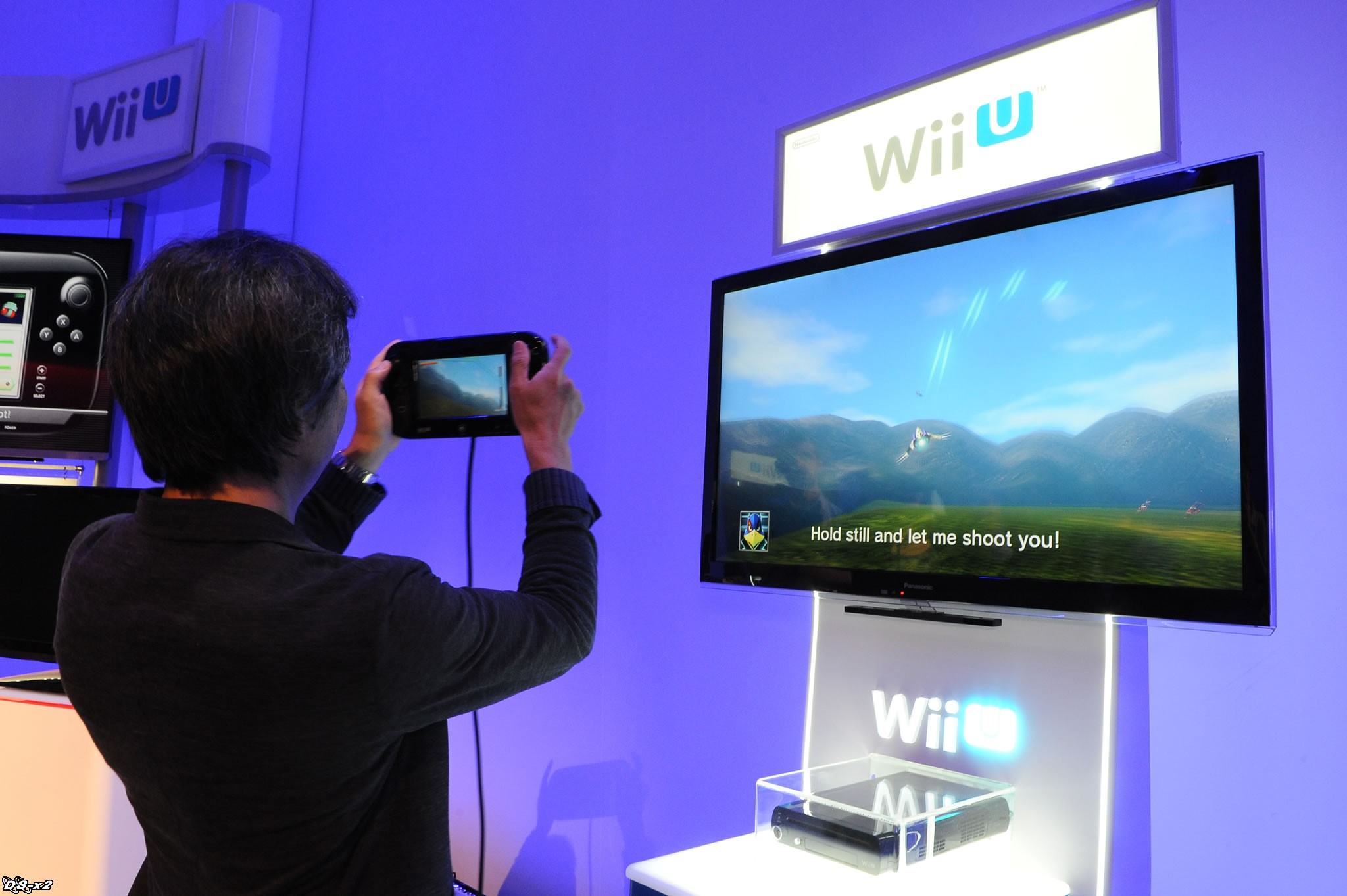 Screenshots of StarFox for Wii