Batman: Arkham Origins Delayed on Wii U and 3DS

As we mentioned last week, regarding Ubi Soft moving Watch_Dogs release date to early 2014, this kind of thing happens a lot during the busy Q4 period and now Batman: Arkham Origins has 'slipped' it's release date. Fortunately this is not by too much and both versions should hit the streets by 8th November.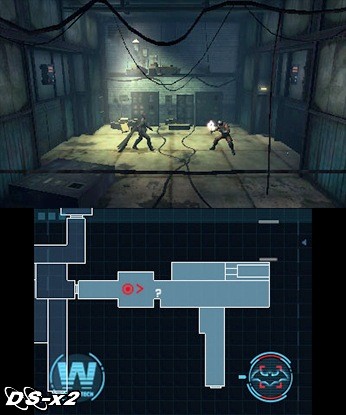 Screenshots of Batman: Arkham Origins - Blackgate for Nintendo 3DS
Batman: Arkham Origins features an expanded Gotham City and introduces an original prequel storyline set several years before the events of Batman: Arkham Asylum and Batman: Arkham City, the first two critically acclaimed games of the franchise. Taking place before the rise of Gotham City's most dangerous criminals, the game showcases a young and unrefined Batman as he faces a defining moment in his early career as a crime fighter that sets his path to becoming the Dark Knight. As the story unfolds, players will meet many important characters for the first time and forge key relationships.