Staffmembers
The staffmembers behind Nintendo-x2.com are the ones keeping the site up and running, filled with fresh content and think about all the features we can offer you. In here, you can find out who's who and get to know us a little better.
Andrew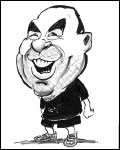 Location:
Liverpool, UK
Around since:
Erm... Years now
Position:
News, Reviews and Competitions
Platforms:
Wii, DS, 3DS, GBA, PSP and GCN
Real life:
Teacher, Actor, Designer and Writer
Personal comment:
Films, Books, Live Music, Travelling, Collecting Animation Art and Film Props, Drinking.
Chris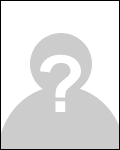 Dennis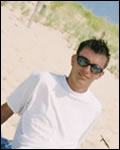 Date of birth:
1982-03-26
Location:
Rotterdam, the Netherlands
Around since:
The very beginning
Position:
Owner, programmer, designer, news
Platforms:
Everything Nintendo: GBA, NDS, 3DS and Wii
Real life:
Fulltime IT-consultant at a large corporation
Personal comment:
What can I say? I've started this joint and still love it.
Lance
MattJVillage
Nikola
Semti
Trent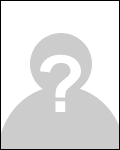 Date of birth:
1991-12-07
Location:
Tamworth, Australia